GrowthOps delivers a complete and comprehensive custom platform and software development that helps organisations become better, faster.

Our deep understanding of the business through the years of relationship-building and agile customer-centric approach enabled us to be champions of users through the voice of the customers while balancing business needs and industry best practices.
We are a full-stack agency and masters of multi-market delivery for the leading marketing technology platforms

Working with brands to build meaningful connections with their customers, we streamline the online experience, getting people to where they need to be quickly and making it easy for them to take action. Running through this is our focus on creating a rapid, quantifiable return on investment.

Our unique iterative, user-driven approach and powerful capabilities deliver rich, interactive online experiences for people. We work with trusted content platforms and have native expertise in personalisation, e-commerce and publishing workflows.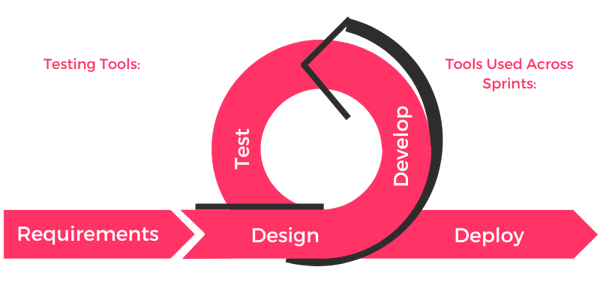 We don't just build. We enable the experience for the clients through best-in-class solutions.


We know our Technology
and have deep Platform expertise in delivering
World Class Technology Solutions

Scrum Certified
Our delivery team are Scrum
Certified and practises a hybrid
agile methodology to ensure a
smooth delivery

We are not afraid to speak
up, communicate risk, or say
"we don't recommend that" to
ensure that we work together
to drive the best results now
and in the future.
You're in good company
GrowthOps is a partner committed to the long game. We've maintained successful long-term partnerships with leading organisations across the region to reinvent growth, unlock potential and make brands work harder.