Data-driven strategy and dependable technology are vital to a reliable Customer Experience Transformation.

For a fully realizable and scalable customer activation, we bring our extensive expertise in building a winning strategy and Salesforce's powerful CRM that connects business goals to targeted tactical execution.
Enabling best-in-class customer experience with Salesforce, the World's No. 1 CRM
As a Salesforce Partner, GrowthOps brings you a new integrated approach to increasing leads, accelerating sales, streamlining customer service, and building powerful customer experience.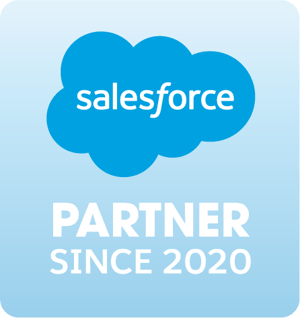 Sell smarter & faster
- Increase sales force productivity and revenue
- Keep track of every customer interaction
- Automate redundant tasks and admin work
Connect every commerce channel
- Unify the B2B and B2C buying experiences
- Deliver continual shopping innovations
- Conquer personalisation with AI

Create more engaging marketing
- Send targeted and personalised messaging
- Trigger messages based on customer actions
- Use data from multiple sources and devices

Easily build apps for every role
- Create apps with drag-and-drop tools
- Integrate customer data from any source
- Connect apps and data with ready-made components

Better support every customer
- Improve agent response time
- Manage every channel from one view
- Unify email, social, phone, and chat support

Make the most out of Salesforce Technology with our
fully onsite, localised teams

From strategizing to implementing technology and upskilling your workforce, GrowthOps experienced CRM team can help speed up your time to impact.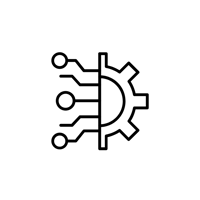 We have deep expertise in building
complex CRMs

We've delivered complex customer, employee, and supplier portals for more than 5 years.

We bring our rich mix of subject matter experts from Creative, User Experience, and Analytics to ensure enterprise-level strategic planning and reliability in execution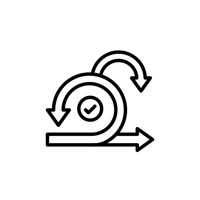 Our process is
Agile, Creative, Proactive and Connected

Our process is Agile and
collaborative, we deliver with speed and at scale.

we get better experiences out to market faster
Our experience partnering with major brands on similar projects gives us an edge - we know how to deliver Technology and how to do it well